Login to UltiPro (hourly employees)
Hourly employees may view paycheck details by logging into UltiPro, also called My Ashley World.
STEP 1

In

Your Self-Service

, log in as an

Employee

.
Your Self-Service opens displaying Quick Links.

 Employee Home Page
STEP 2

Click

Hourly Pay Checks

.
UltiPro will open.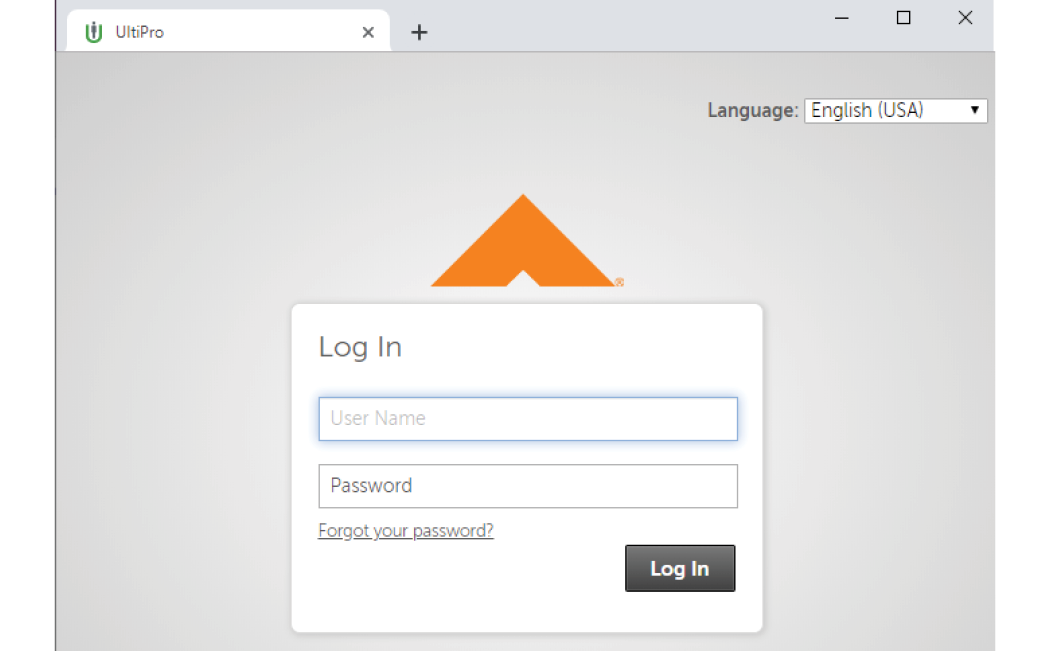 STEP 3

In the

User Name

field, type

AF

+

your 6 digit employee number

.
If your employee number is shorter than 6 digits, adds zeroes (0) to the beginning of the number to make it 6 digits.
For example, employee number 1234 becomes user name AF001234.
Your user name will never change.
STEP 4

In the

Password

field, type your password.
Note:

The first time you login, your default password is:

your date of birth (mmddyyyy) + the last 4 digits of your social security number.

For example, a birth date of May 11, 2000 with social security number ending 5555 will have a password of 051120005555.

After you use this password you will be prompted to create a new password and select three (3) security questions.
STEP 5

If you forget your password, click the

Forgot your password?

 link under the

Password

field.
A password reset dialogue box appears.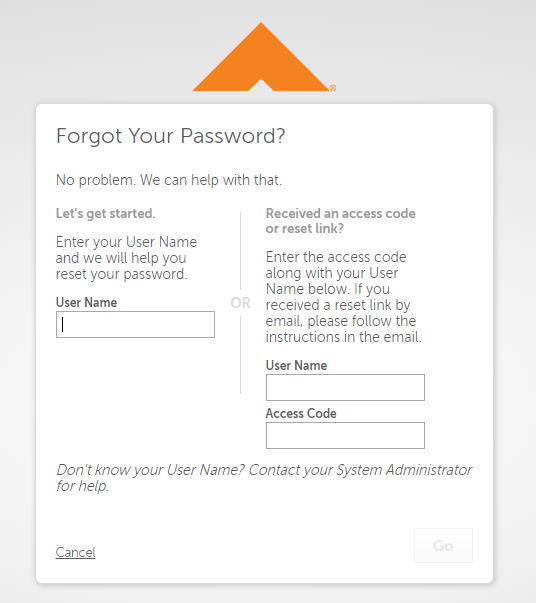 Once you have successfully logged in, UltiPro will open.
STEP 6

Click

Menu

to view the resources available in UltiPro.
The

Myself

tab shows all options, including pay information.
Some people create a quick list of Favorites.